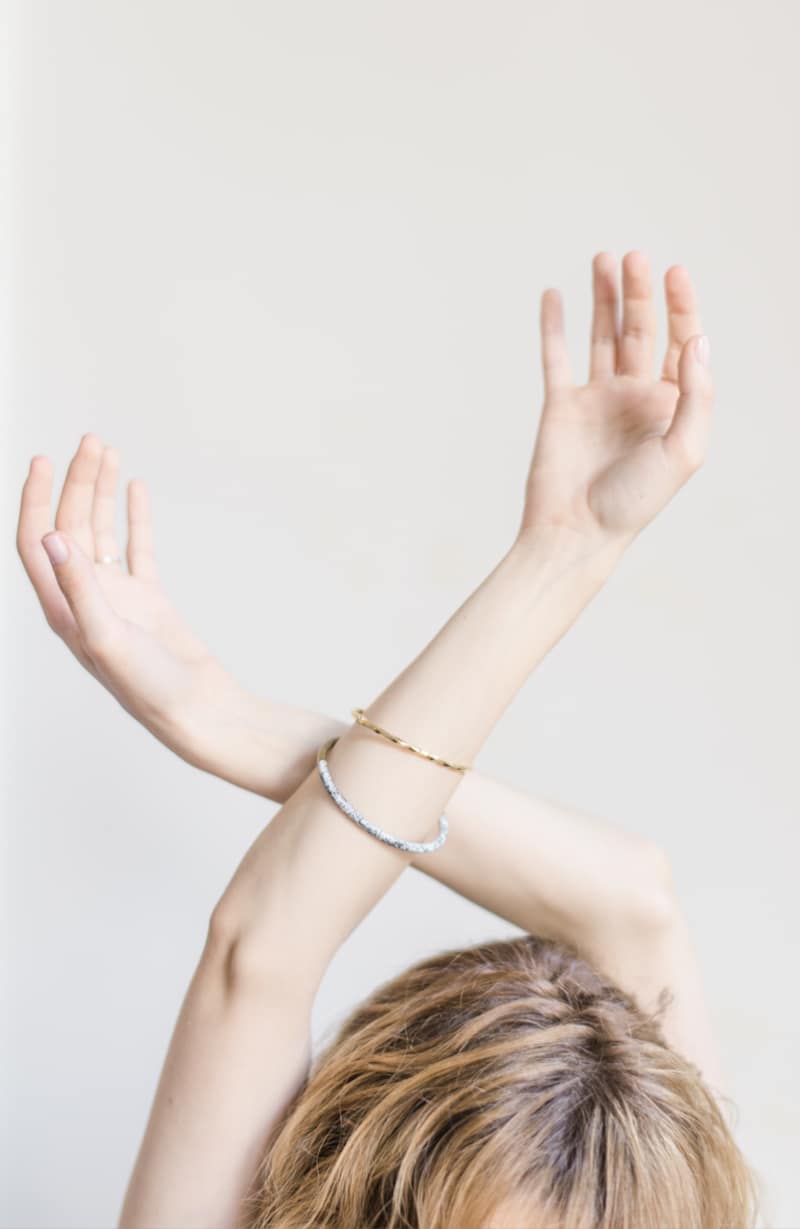 About US
Sloane Street is a quintessentially British jewellery and fashion brand based in Knightsbridge, London.  Founded in 2001 we have built a premium presence in luxury retail for a discreet and discerning clientele.  We produce and source bespoke pieces of jewellery and clothing following our own designs and client inspirations.
Each such piece of wearable art is an expression of individuality and a unique personality.  We thrive on meeting our clients' highest expectations and always deliver.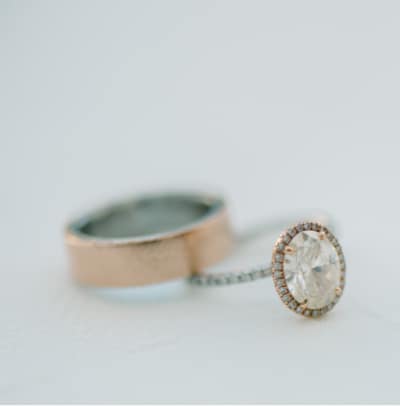 Rings
A ring is the timeless expression of elegance and personal esteem.  Let us help you show your personality to the world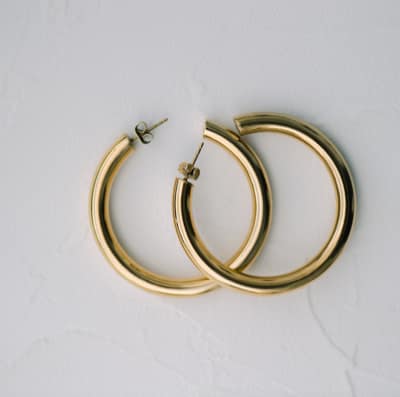 Necklaces
A beautiful elegant necklace is a defining feature of confident women.  All our designs are bespoke pieces and unique expressions of your character.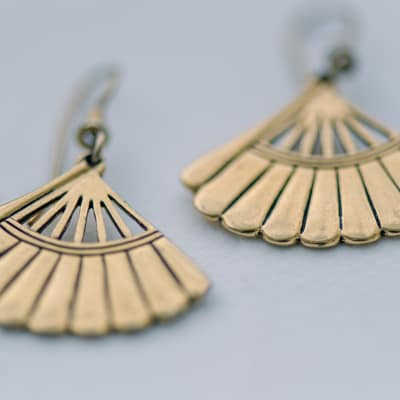 Earrings
Earrings frame the face with elegance and decorum.  There are no bounds to the extent of shapes, sizes or designs available.  Anything goes.  Let our imagination guide your desires.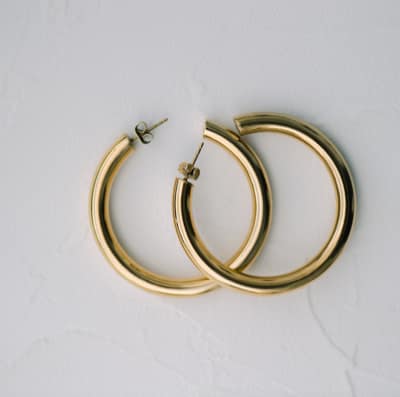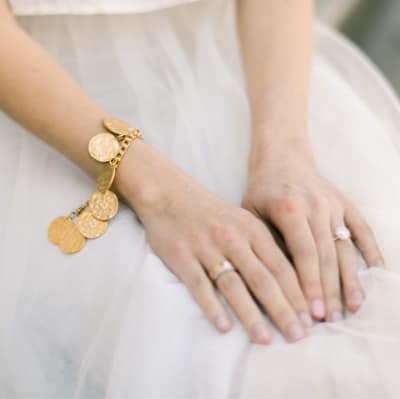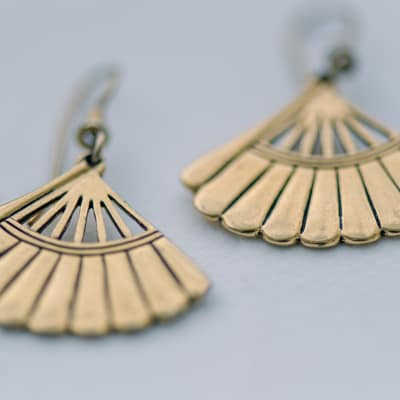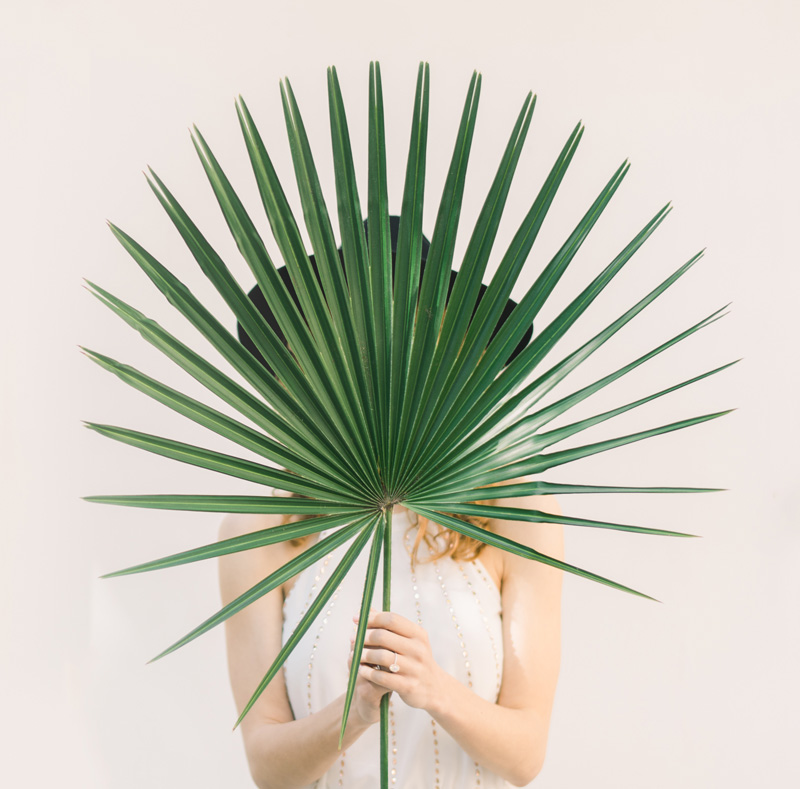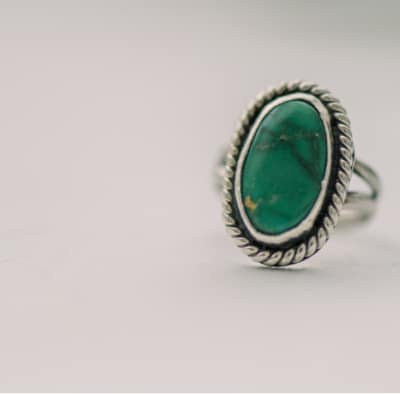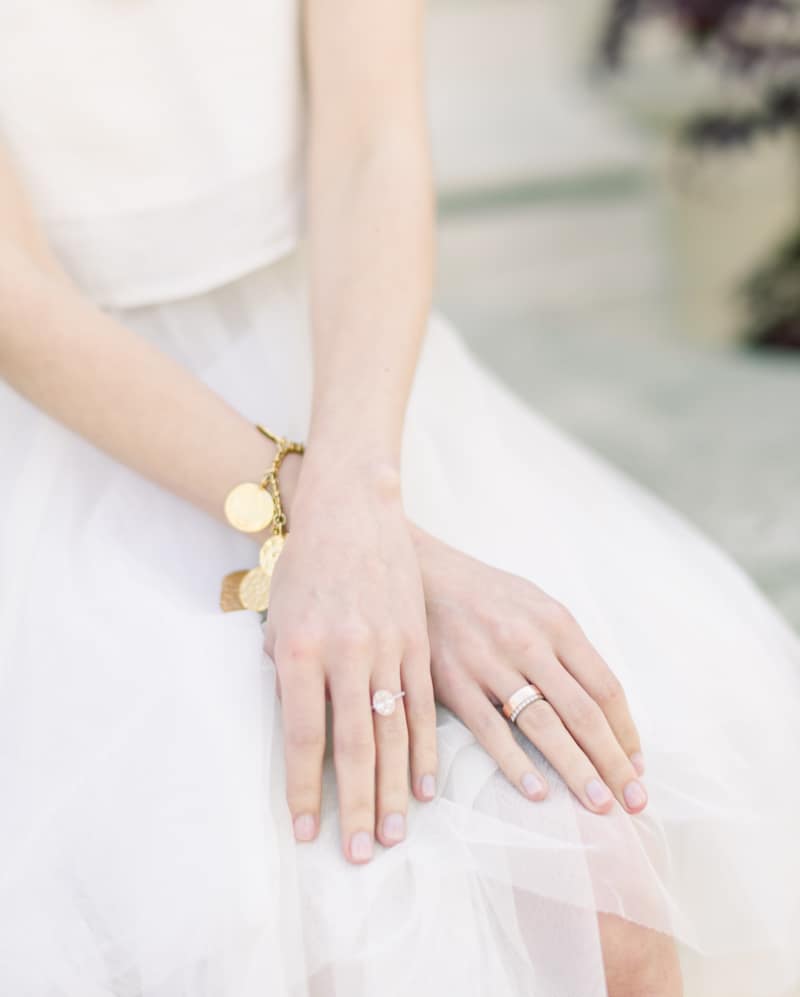 What we do
Bespoke Jewellery Handmade With Love
Whether it is for a special occasion, a token of love, or simply to show appreciation in a personal way, nothing has a more impact than a piece of bespoke handmade jewellery by Sloane Street.  Enduring signs of love don't have to cost the earth.  
Chat With An Expert
Whether you have time to visit us instore or elsewhere, or even if you prefer a virtual meeting, our team of experts is always here for you.  Just contact us via any of the channels shown on this site and prepare to be inspired.
Diamond Selection
Forget the four Cs, we guide you through the selection process using your heart and not your head.  We are experts at finding the perfect diamond to suit each individual's unique preferences.
Design Your Ring
A ring is not just a setting for your chosen stone.  It is the showcase for your life. your love and your identity. Let us show you off to the world !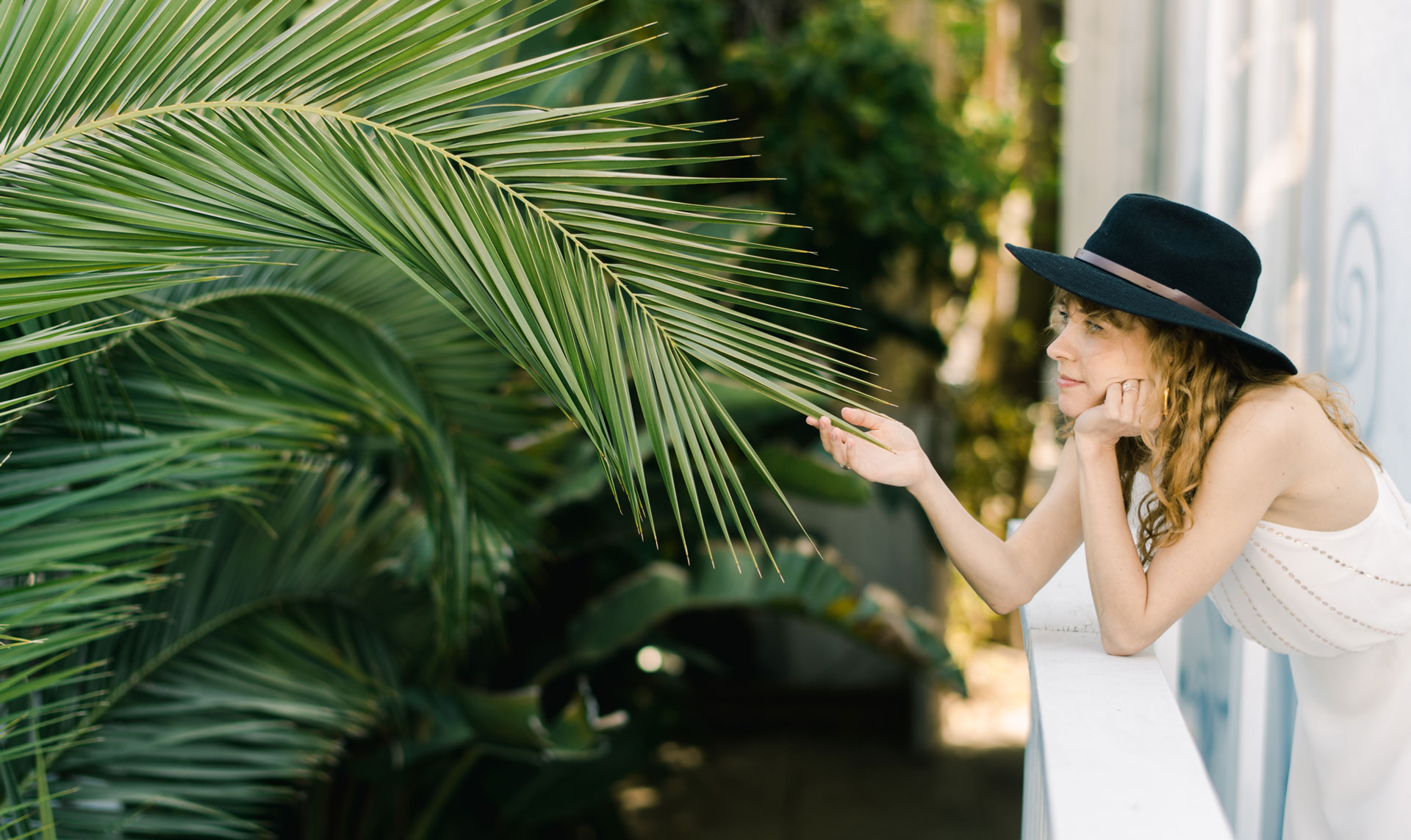 20% OFF Entire Wedding Collection
For a limited time only we are offering a special discount of 20% off everything in our standard wedding collection.  See our printed catalog for details, available on request.   Discounts also available on certain pieces of bespoke jewellery.  Please ask during your free consultation.
No Results Found
The page you requested could not be found. Try refining your search, or use the navigation above to locate the post.